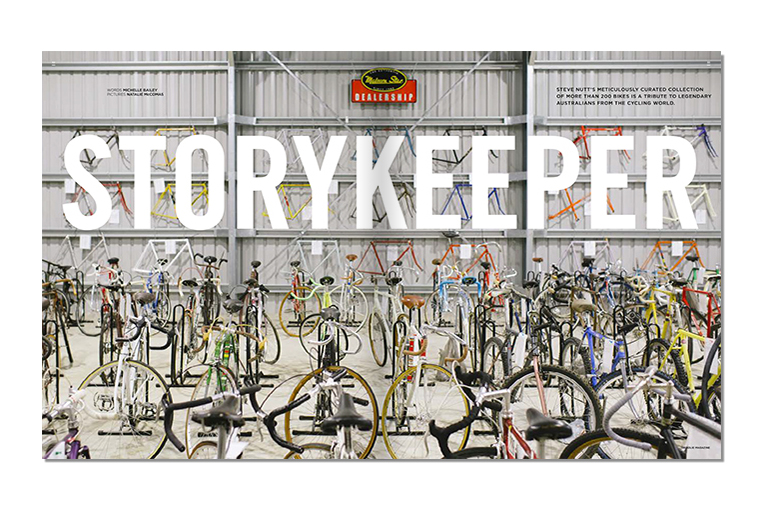 Treadlie Magazine is for bike lovers, would be bike lovers and those who appreciate cycling style – a magazine devoted to culture, fashion and design.
Featuring people and their bikes, bike businesses, cycling cities, bike trail reviews and products.
Treadlie is no longer published in print, but has transitioned to being online focussed. Head to treadlie.com.au to find out more.